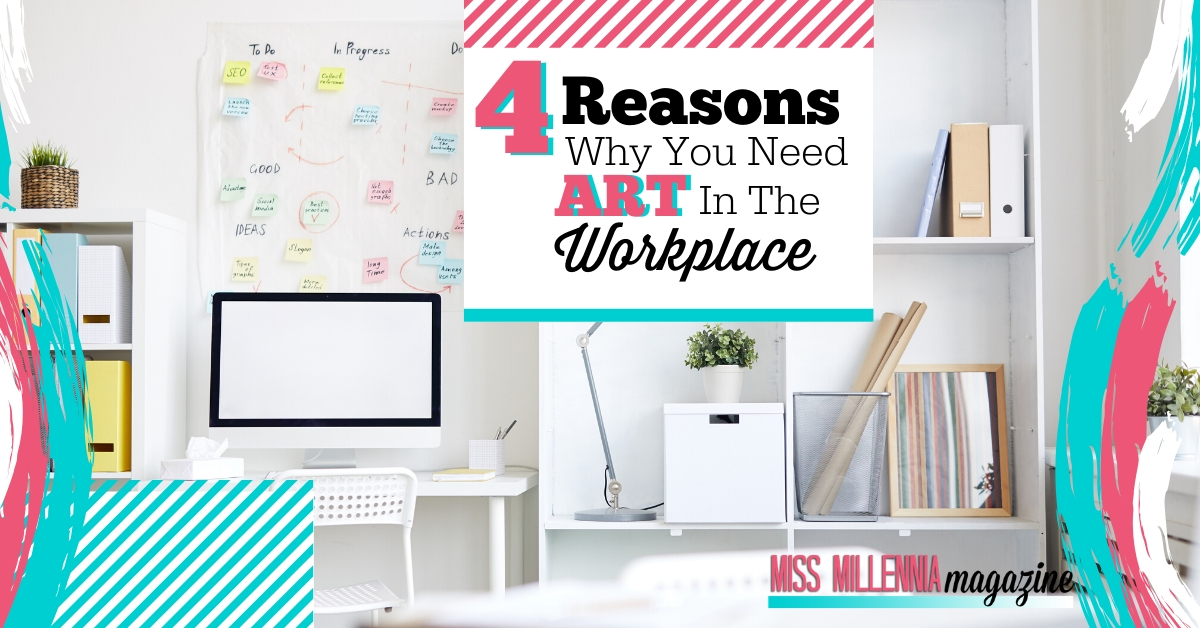 Office decor needs to be universally appealing, but this sometimes leaves the workplace looking cold and stale. It doesn't have to be that way! If you have art in the workplace, it can make a positive impact. Here are some of the reasons you need to bring art into the workplace, as well as how you can pick out the best pieces for your office.
1. Tell The Story Of the Brand 
Picking your artwork can help to tell the story of the brand. This is especially true if you are a small business. Whether it is a statue in the reception or paintings on the wall, it contributes to the character of the office and shows clients more about your company. This is a simple solution to make the office space more appealing to those working there and even those visiting daily.
There are many wonderful art options on Etsy that you can order. Many artists will…