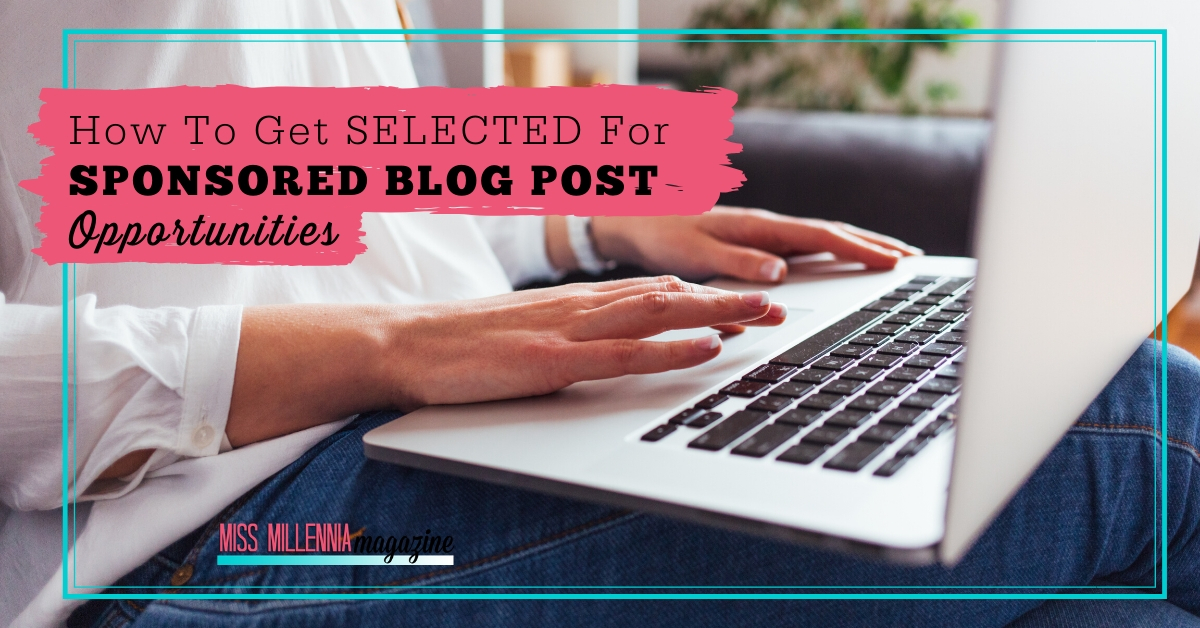 When I first heard about sponsored blog post opportunities, I thought they were a dream come true. However, if you have applied for these opportunities and not been selected numerous times, you can start to feel like they are too good to be true.
I remember feeling discouraged and searching the Internet for anything to answer the question: How do I get selected for more sponsored blog post opportunities?
Unfortunately, there wasn't much to find. And I continued to struggle to be selected. However, I'm happy to say that after much trial and error, I finally found a way to get selected for more opportunities. If you are also looking for ways to make extra money with your blog, read on.
What Are Sponsored Blog Post Opportunities?
All right, let's get one thing clear. What exactly is a sponsored post opportunity? A sponsored post opportunity is when you work with a…