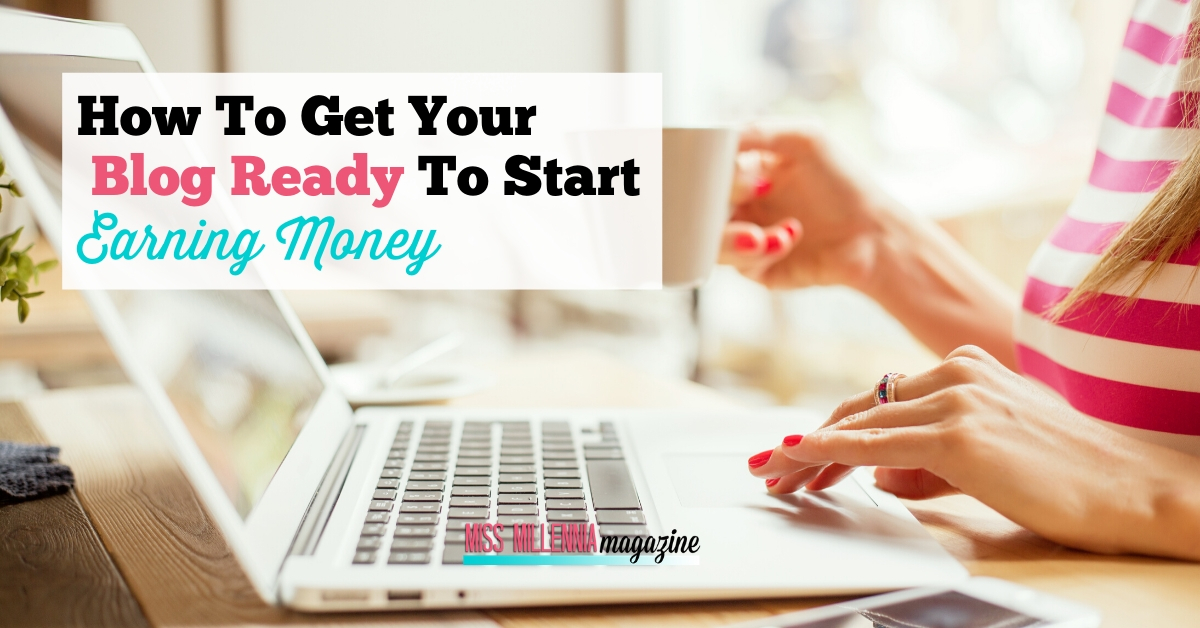 There is one statement I hear so much from bloggers when they are not successful with landing sponsorships, or when their blog is not earning money with affiliates.
"I just don't think my blog is ready to start making money yet."
Ah, yes, it is easy to default back to the belief that you cannot make any money on your blog until you've been blogging for this long, or have this many email subscribers or have this many pageviews.
While these metrics do matter when it comes to some elements of blog income, they do not mean you can't start making money with your blog with little traffic as a beginner. You could make money in just a few months if you are doing the right things.
In this article, I am going to detail all the things you need to have so that your blog is earning money for you each month. And if you have all of these things, your blog may start earning…