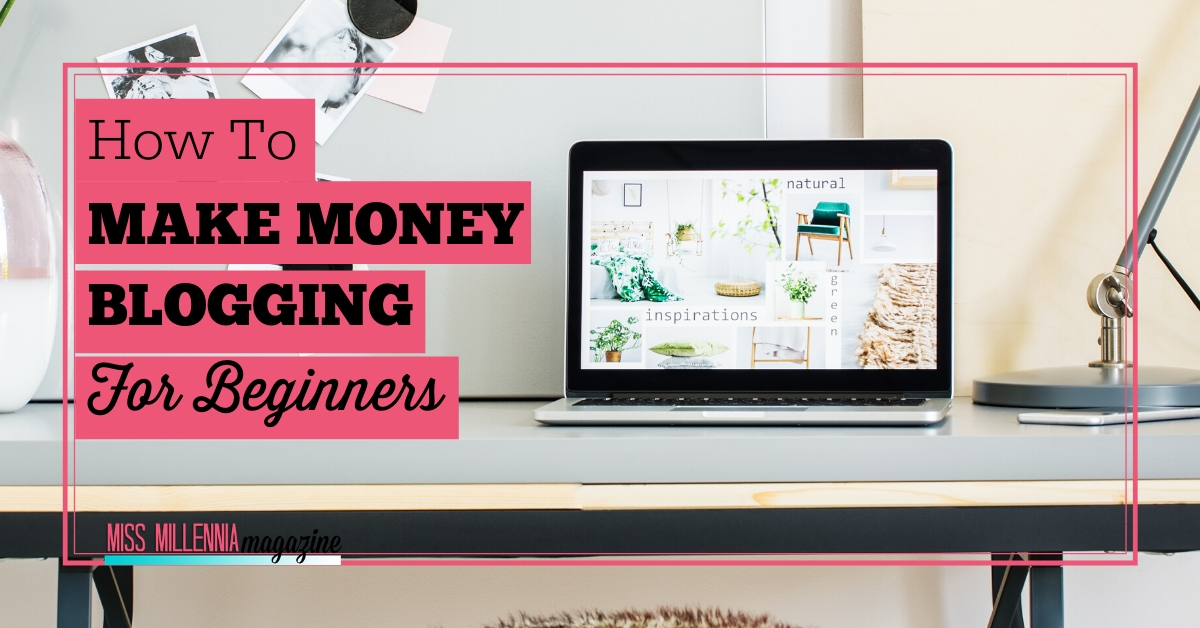 When I first started blogging, I'll admit that I was thinking of all the successful blogs I had seen and wondered if I could be them. I wanted to know if I had what it took to make thousands of dollars in blog revenue, making my day job an option as opposed to a necessity. But is it even possible to make money blogging as beginners?
I was willing to do whatever it took to make money with a blog. One of the big reasons was being able to work from home and make my own schedule. I mean, who doesn't want more day-to-day freedom? But this can be easier said than done when you are first getting started.
I wanted to know how to make money blogging as beginners. Some bloggers will have you believe that you don't until you reach a certain number of page views or followers. 
Well, I am here to tell you that you can monetize your blog even if you are just starting. I made…