Copy By:


Beth Gillette

Feature Image By:


Aila Images | Stocksy
I have this new fun thing I do every day where I open up my fridge, pull up a chair, and sit there all night because my apartment is a sauna. It's barely June, and I'm already savoring every second in an air-conditioned grocery store. Summer just arrived, and if you're already sweating like me, the need for a little relief is imminent. Instead of my nightly dates with the fridge, I'm investing in a few key summer staples to make living in the heat of summer bearable.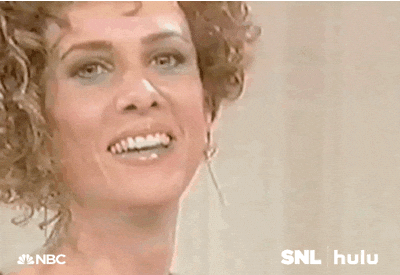 Kopari
Coconut Deodorant
Obviously, the first thing you need to get your hands on is a good deodorant. There are a lot of good ones on the market, but I'd be remiss to tell you my favorite. This is the longest-lasting natural deodorant I've ever found. It doesn't irritate my underarms, keeps them smooth, and is always clear….