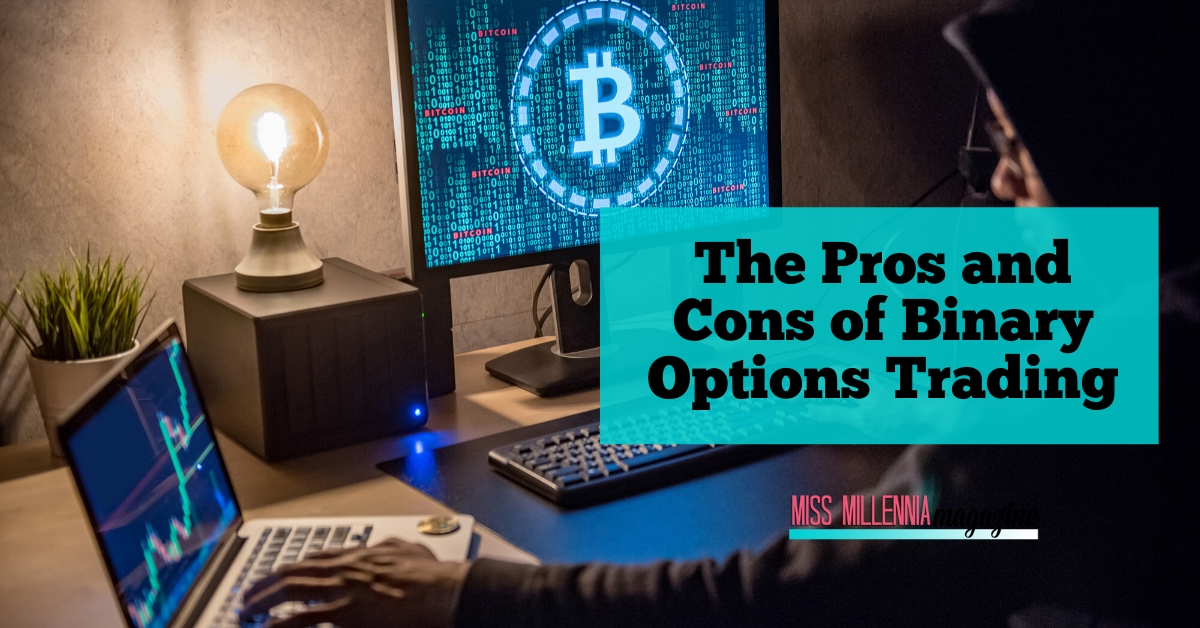 If you're in the world trading or are thinking about getting into it, you might have heard of binary options trading. And although many understand the ins and outs of a binary option, not everyone understands it fully or what the benefits and drawbacks are. There are many styles of trading available to investors, so it's important to know what is best for you. Let's talk about what binary options trading is as well as the pros and cons.
Binary Options Trading: Defined 
A binary option is a financial product where the person buying it receives either a payout or they lose their investment based on if the prospect has expired. A simple option contract that has a fixed risk and reward, it's often regarded as an all-or-nothing deal.
How Does it Work?
Trading a binary option involves choosing whether or not an underlying asset (either currency, commodity, or stock)…